Nestled between Nice and Monaco, the picturesque peninsula of Saint-Jean-Cap-Ferrat is synonymous with luxury, glamour, and pristine natural beauty. With its stunning coastline and tranquil Mediterranean ambiance, it has long been a favored retreat for the world's elite. Amidst its verdant landscapes are tucked away some of the most opulent villas, each with a charm of its own. In this editorial, we will whisk you away on a journey through the top villas available for rent in this paradisiacal locale: Villa Illona, Villa C, and Villa Veleria.
Villa Illona: Elegance Meets Modernity
Villa Illona stands out as an epitome of modern luxury, seamlessly blending traditional aesthetics with contemporary design. Boasting panoramic views of the azure waters, this sumptuous villa is elegantly decorated and fitted with state-of-the-art amenities. With ample living spaces, exquisite bedrooms, and meticulously manicured gardens, it offers guests an unparalleled experience of serenity and grandeur. The property's infinity pool, overlooking the sea, is a striking highlight, providing guests a surreal experience where the sky meets the water.
Villa C: Timeless Opulence
Perched gracefully on the Cap Ferrat cliffs, Villa C is an architectural marvel reminiscent of the French Riviera's timeless elegance. This palatial abode pays homage to classic Riviera glamour with its intricately designed interiors, palatial rooms, and majestic terraces offering a breath-taking panorama of the Mediterranean. The historical charm of Villa C is accentuated by its vintage furnishings, grand piano, and art-deco features. Guests can bask in the lap of luxury with personalized services, a private beach, and an infinity pool that appears to cascade into the sea below.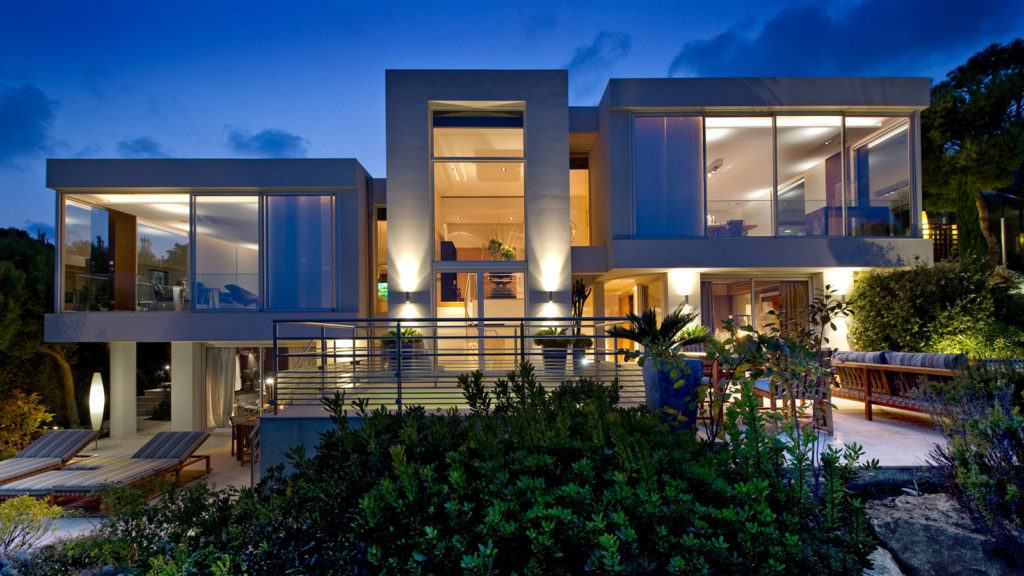 Villa Veleria: A Haven of Privacy and Comfort
For those seeking an intimate escape without compromising on luxury, Villa Veleria is a perfect choice. This idyllic retreat, surrounded by lush foliage, offers a sanctuary of peace and privacy. The villa is exquisitely designed with an emphasis on comfort, featuring cozy interiors, modern amenities, and an inviting outdoor space. A striking feature of Villa Veleria is its splendid terrace, offering an intimate space to soak up the sun and enjoy al fresco dining. The well-appointed bedrooms and the tranquil ambiance make it a perfect haven for families or small groups.
Each of these villas – Villa Illona, Villa C, and Villa Veleria – offers a distinct and unforgettable experience. From the modern allure of Villa Illona to the historical elegance of Villa C and the cozy retreat of Villa Veleria, Cap Ferrat lays out a platter of luxury that caters to every discerning taste. Renting any of these villas guarantees not just a stay, but a memory etched in luxury, grace, and the unmatched beauty of the French Riviera. So, pack your bags and prepare to be swept away in the enchanting allure of Cap Ferrat's top villas.